Get paid to keep your planet clean.
Working with Lime Maids, you'll enter a community that's creatively incorporating sustainability into its business practices and lifestyle. The work we're doing is something to feel good about. By joining us, you're helping to spread our message of giving back. This is the working environment that our community is proud to be a part of.
Here's how to join our community.
Every cleaner in our community cleans how they want and when they want without having to worry about marketing and administrative details or being overwhelmed by too much work. For you, this means easily hiring someone who cleans well and cares for your well-being.
Ok, here's how to join us
The beauty of working with Lime Maids…
The vision we have goes way beyond just cleaning efficiently. We have created a give-back community, that provides the best for our team members. Through our forward-thinking mindset, we have created a work environment that has:
 Provided workers with a sense of independence while they work
Great hours when it comes to scheduling so everyone has time for friends and family
 Reliable team members that work hard and have great time management
The push for positive change is a top priority. 24/7
Creates leadership opportunities for anyone looking to move up the working ladder
"We are always putting more time into what we can do for our cleaners."
We do things differently than the typical work environment by giving back. We joined Cleaning For a Reason, a non-profit that donates cleaning services to cancer patients. Valuing the efforts put into cleaning homes and the people cleaning them is so important, and we are always maintaining that perspective every day.
These are some of the reasons you will love working with us: 
Set your own schedule – You control how much or little you work (minimum of 24 hours per week commitment). Through our online portal, you input the dates and times you are available to work)

You select a designated recurring schedule within our operating times, Monday through Friday 8 am – 4 pm. No nights or weekends are required.

We have a flexible time-off policy and an incentivizing program to earn more by working more.

Base pay starts at $21/hour – not including bonuses, benefits, tips, leadership/training pay, or other monthly incentives

Leadership/Training positions available that add an additional $300+ per month.
Your friends love working with us.
Since opening our doors in 2017, we've helped facilitate thousands of home cleanings. Over this time, we've prioritized outstanding service and support. Here are some of our favorite cleaner reviews. 
Christina F.
Conscious Cleaner
After working with Lime Maids, I know they truly care about the community they serve, small business owners, their cleaners, and their clients!
Olivia B.
Conscious Cleaner
Through Lime Maids I've made lasting connections with community members while doing work I enjoy!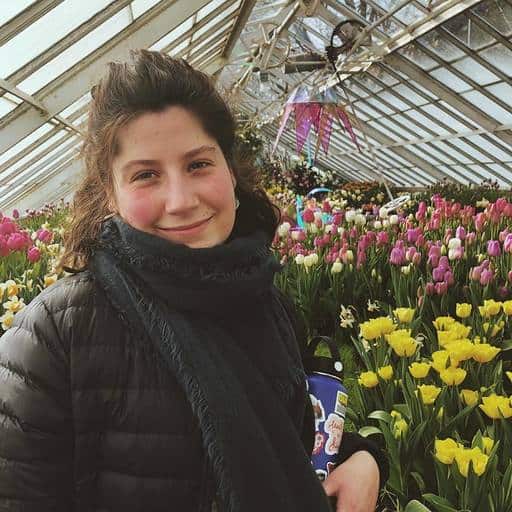 Maya F.
Conscious Cleaner
Lime Maids helps me engage and support my community, while doing work I appreciate and helping our planet!
Some frequently asked questions.
Have more questions? Visit our FAQ page.