Get paid to keep your planet clean.
Working with Lime Maids, you'll enter a community that's creatively incorporating sustainability into its business practices and lifestyle. The work we're doing is something to feel good about. By joining us, you're helping to spread our message of giving back. This is the working environment that our community is proud to be a part of.
Here's how to join our community.
Every cleaner in our community cleans how they want and when they want without having to worry about marketing and administrative details or being overwhelmed by too much work. For you, this means easily hiring someone who cleans well and cares for your well-being.
Ok, here's how to join us
Note: Lime Maids is not an employer, but simply connects independent service professionals with customers.
Your friends love working with us.
Since opening our doors in 2017, we've helped facilitate thousands of home cleanings. Over this time, we've prioritized outstanding service and support. Here are some of our favorite cleaner reviews. 
Christina F.
Conscious Cleaner
After working with Lime Maids, I know they truly care about the community they serve, small business owners, their cleaners, and their clients!
Olivia B.
Conscious Cleaner
Through Lime Maids I've made lasting connections with community members while doing work I enjoy!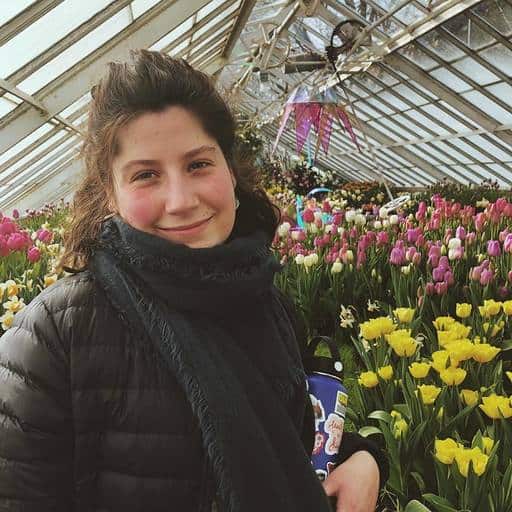 Maya F.
Conscious Cleaner
Lime Maids helps me engage and support my community, while doing work I appreciate and helping our planet!
Some frequently asked questions.
Have more questions? Visit our FAQ page.