Our Give $50, Get $50 program.
What's better than a win-win situation? Invite your friends to book with us and they'll get $50 towards their first booking. Once they've booked, you'll also receive $50 in Lime Maids credit. Plus you'll be spreading the word about infusing sustainability into the home. That's a triple win.
To get your referral code, all you have to do is set up a Lime Maids account (no purchase required).
Know someone looking for work?
If you know someone green-minded who wants to set their own schedule while receiving a fair, living wage, introduce them to Lime Maids and earn a $50 Electronic Visa Gift Card.
Ok, here's how to refer a cleaner
Note: Lime Maids is not an employer, but simply connects independent service professionals with customers.
Your friends will love working with us.
Since opening our doors in 2017, we've helped facilitate thousands of home cleanings. Over this time, we've prioritized outstanding service and support. Here are some of our favorite cleaner and client reviews. 
Charlotte P.
One-time client
We just purchased a new house and wanted it to be cleaned before we moved in. Overall, the cleaners did a great job and communication was EXCELLENT.
Lori P.
Monthly client
Thank you Lime Maids for Cleaning my Son's College Rental Home! The cleaner did an amazing job and was friendly and reliable.
Alison S.
One-time client
Our cleaner was prompt, friendly, and professional. She cleaned areas we didn't even expect her to clean! Customer service was great throughout. Thanks, Lime Maids!
Christina F.
Conscious Cleaner
After working with Lime Maids, I know they truly care about the community they serve, small business owners, their cleaners, and their clients!
Olivia B.
Conscious Cleaner
Through Lime Maids I've made lasting connections with community members while doing work I enjoy!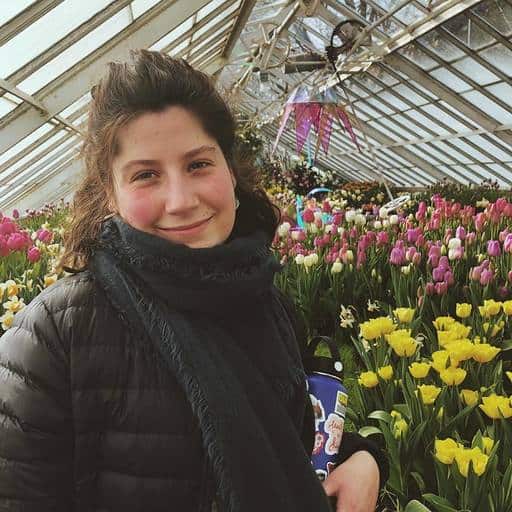 Maya F.
Conscious Cleaner
Lime Maids helps me engage and support my community, while doing work I appreciate and helping our planet!